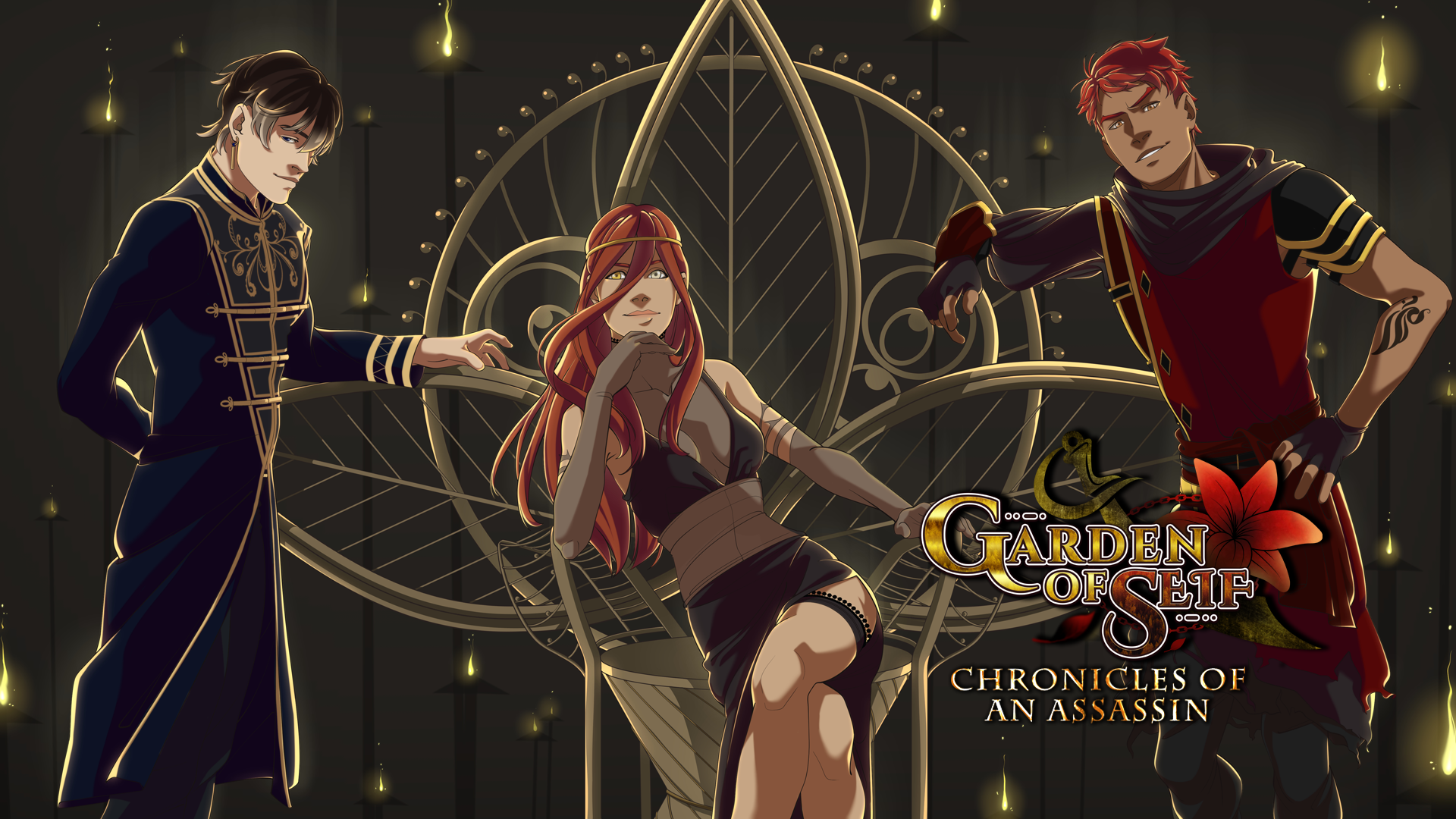 Garden of Seif: Chronicles of an Assassin (Demo)
We did it! We launched our Kickstarter!
The game has been self-funded piece by piece, and with crowdfunding I'll be able to finish the rest of the project with a better timeline, and even give the project a chance to reach new heights such as voice acting and new routes if our stretch goals are achieved. Overall, I'm hoping to finish the base game by April of 2023. If the game is not funded then production will continue at a much slower pace.
Click HERE to visit our official Kickstarter page and check out our awesome rewards.
Let's do this!
Donut Duchess
Get Garden of Seif: Chronicles of an Assassin (Demo)