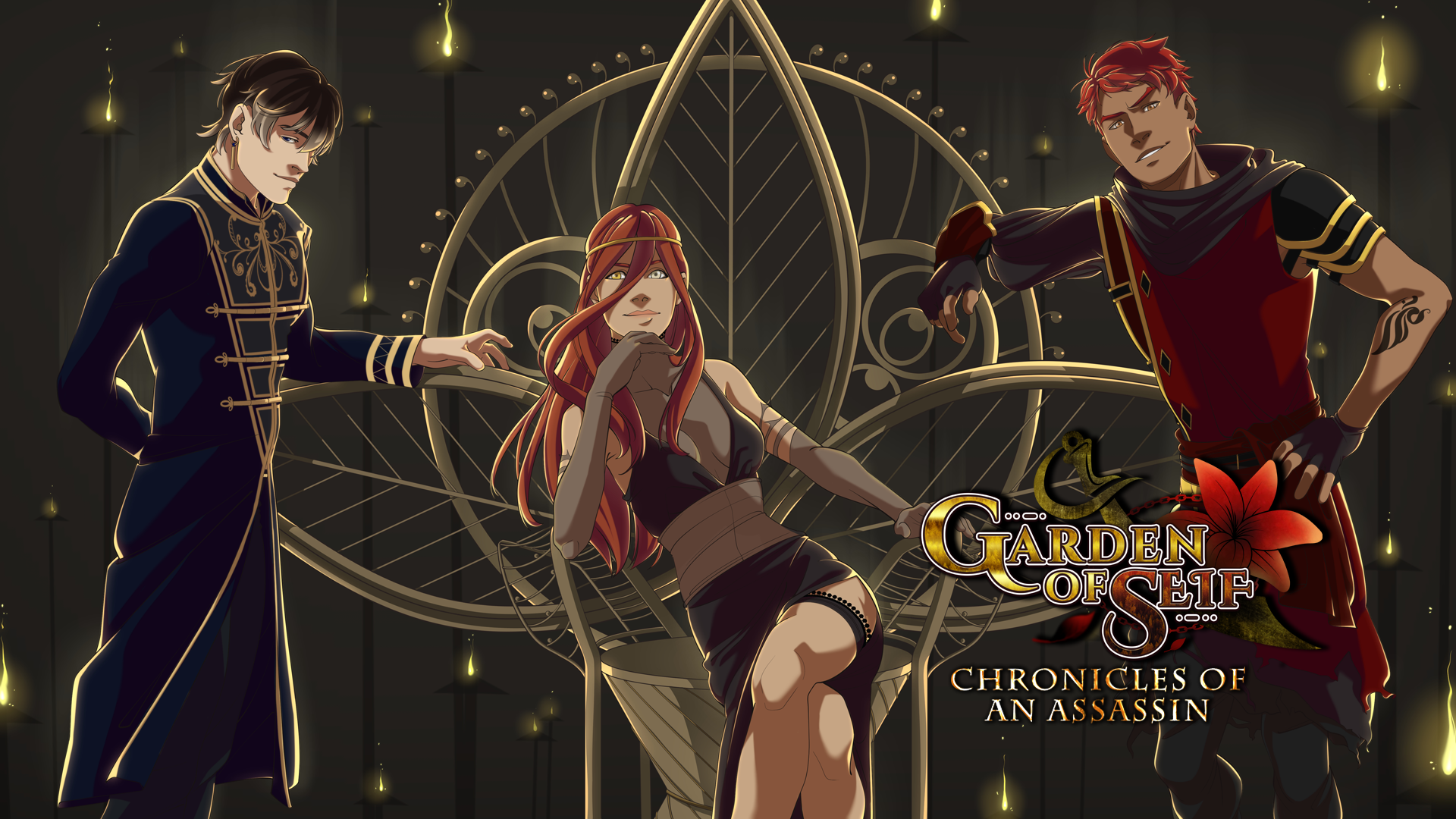 Garden of Seif: Chronicles of an Assassin (Demo)
Kickstarter Rewards Preview
---
Hello!
We are at a whopping 43% funded in our first week of our Kickstarter campaign, and we couldn't be more excited! In celebration of the latter, I wanted to highlight some of our rewards!
Our popular tier which includes an official guidebook, useful for navigating the various choices.

Our mid-tier reward contains both the lorebook, guidebook, and physical rewards (including mini prints!)

Special Edition Charms - Tuxedo Seth & The Dust Hunter
Collect all 4 charms in the Collector's Package (Tier 5)

It's incredible that we've reached $4k in funds so far, and our biggest hope is to reach our $15k stretch goal and get those epilogues unlocked.
Thank you everyone who has supported our campaign. Things are looking promising!
-Foxdrift Studios
Get Garden of Seif: Chronicles of an Assassin (Demo)