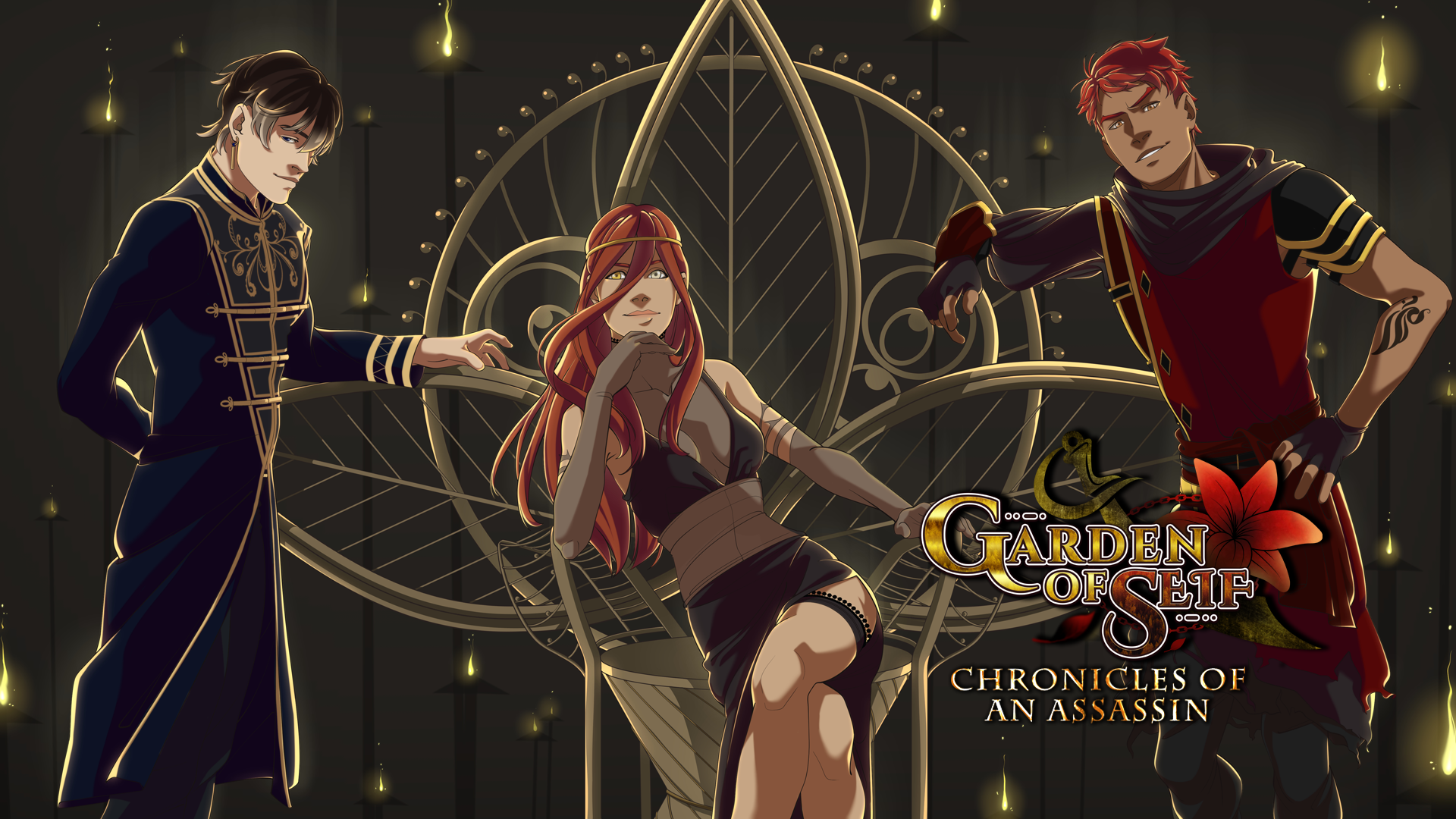 Garden of Seif: Chronicles of an Assassin (Demo)
Less than 40 hours to pledge on KS!
---
Hi Everyone!
There are less than 40 hours to back Garden of Seif! There's still time to try the demo and see if you're interested in pledging.
We've gained a shocking amount of momentum in the final days of our campaign, and I'm happy to say that there's a lot of hope for us to get funding. We aren't there yet, however! We still need $1,300 USD to reach our initial funding goal.
Some of our rewards include:
Digital Game Key (Main Game)
Digital Game Key (Curse of Gravehollow Peaks)
Lore Book
Guide Book
Holographic tuxedo chibi charms
Mini prints
Desktop backgrounds
And more!
You can check out our Kickstarter campaign here.

We also launched our official gameplay trailer, so make sure you check it out!
It's all or nothing, wish us luck on the final hours of our campaign! <3
Foxdrift Studios

Get Garden of Seif: Chronicles of an Assassin (Demo)