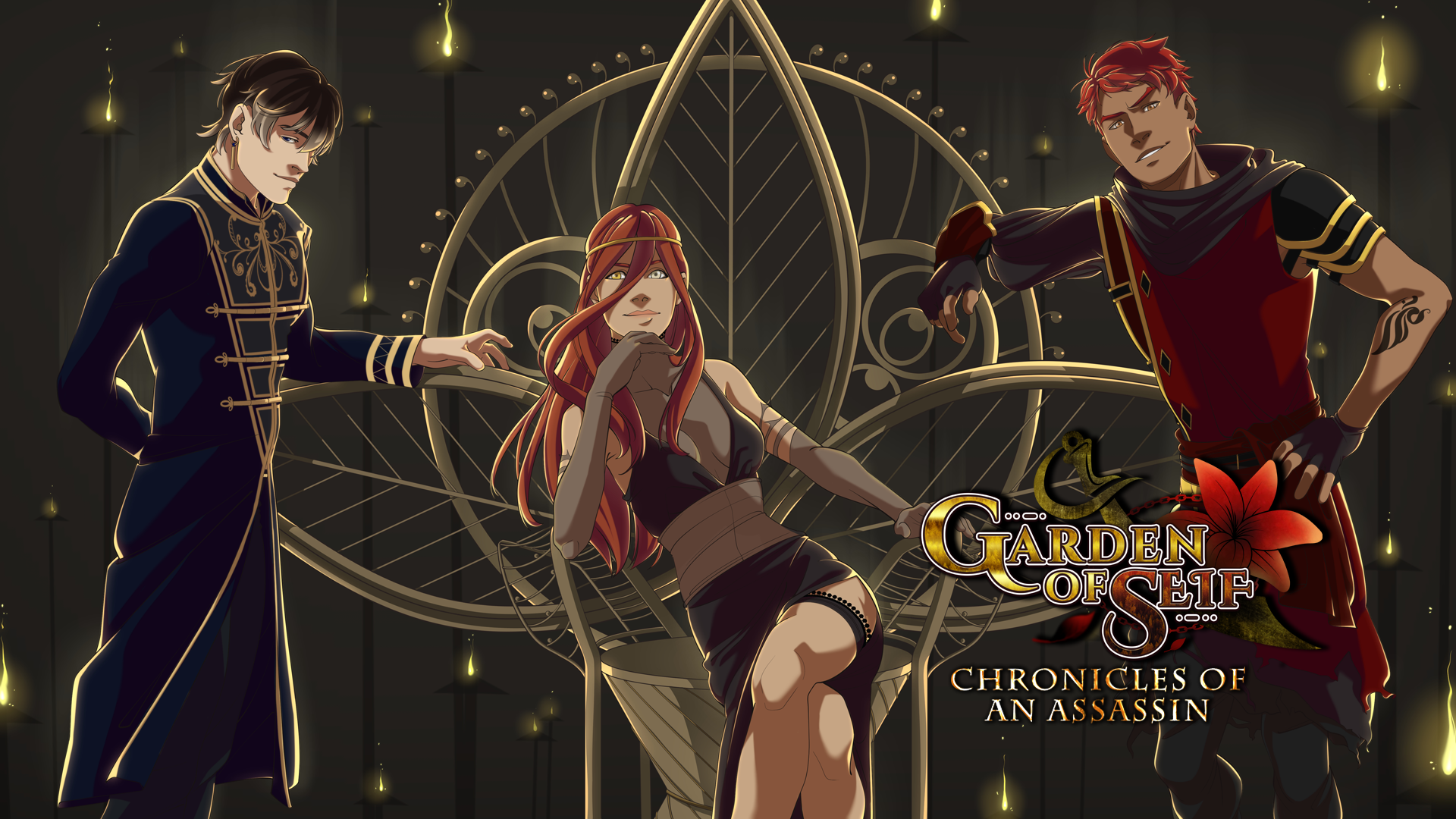 Garden of Seif: Chronicles of an Assassin (Demo)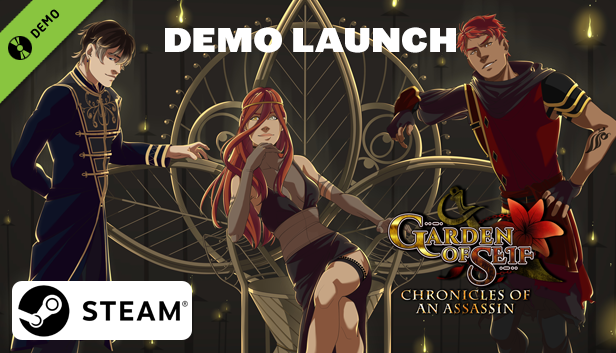 Today the demo is officially live on Steam! This is a big move forward because it seems Steam gives the best visibility to games.
That being said, we potentially have a Kickstarter coming up. I say potentially because whether or not it transitions from pre-launch to an actual live campaign will depend on how many followers we can get on the pre-launch page.
There are a few things players can do to support the project:
Follow the Kickstarter if you plan on being a backer
Wishlist Garden of Seif on Steam
Leave a itch.io review/star rating for our DEMO
Thanks everyone, and I hope the demo blows you away!
-Donut Duchess

Get Garden of Seif: Chronicles of an Assassin (Demo)