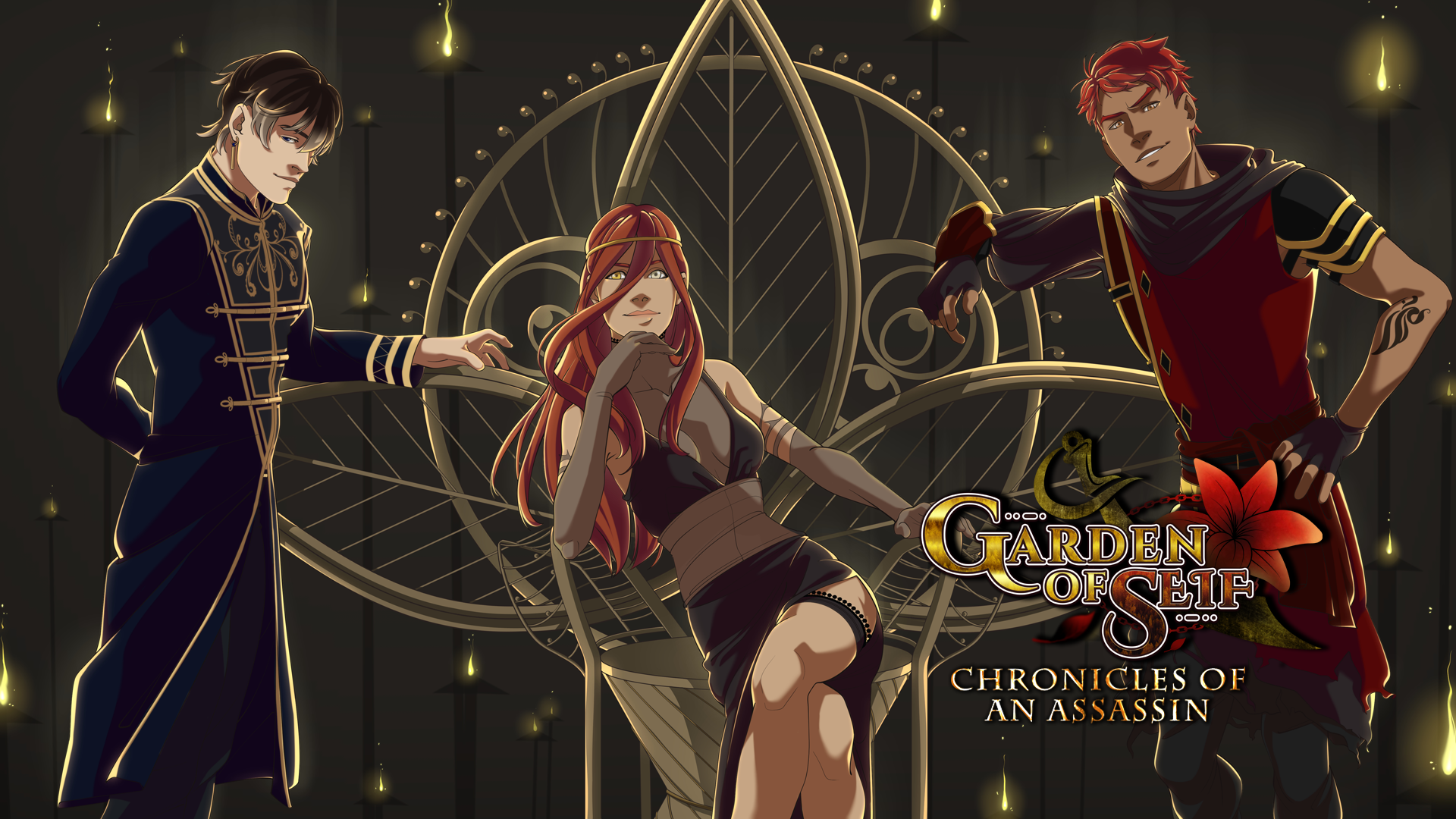 Garden of Seif: Chronicles of an Assassin (Demo)
Patch Update + Steam & Kickstarter Announcement
---
Hi!
First of all, we finalized our opening video so if you haven't checked it out yet you can watch it here.
Patch Update for 3/20/2022
You will find a new patch update for the extended demo. It includes a few minor technical changes to the artwork and the main menu now has a button that directs you to the Chronicles of an Assassin Steam page. The demo is expected to release on Steam in the coming weeks. You can support the project by wishlisting it on Steam as that helps us achieve better visibility.
We also have a Kickstarter pre-launch page which accessible via the main menu in-game. You can follow the page here.
Why a Kickstarter?
A successful Kickstarter will help finish the project sooner and if stretch goals are achieved we can get more artwork. Partial voice acting will be a stretch goal, and it's one we surely hope to achieve. The project will continue should the Kickstarter fail, but I will have to put Garden of Seif: Chronicles of an Assassin on the back burner to focus on getting more immediate funds.
Things are coming together, stay tuned for more updates ~
Files
DEMO-garden-of-seif-2022-osx.zip
720 MB
DEMO-garden-of-seif-2022-win-linux.zip
755 MB
Get Garden of Seif: Chronicles of an Assassin (Demo)