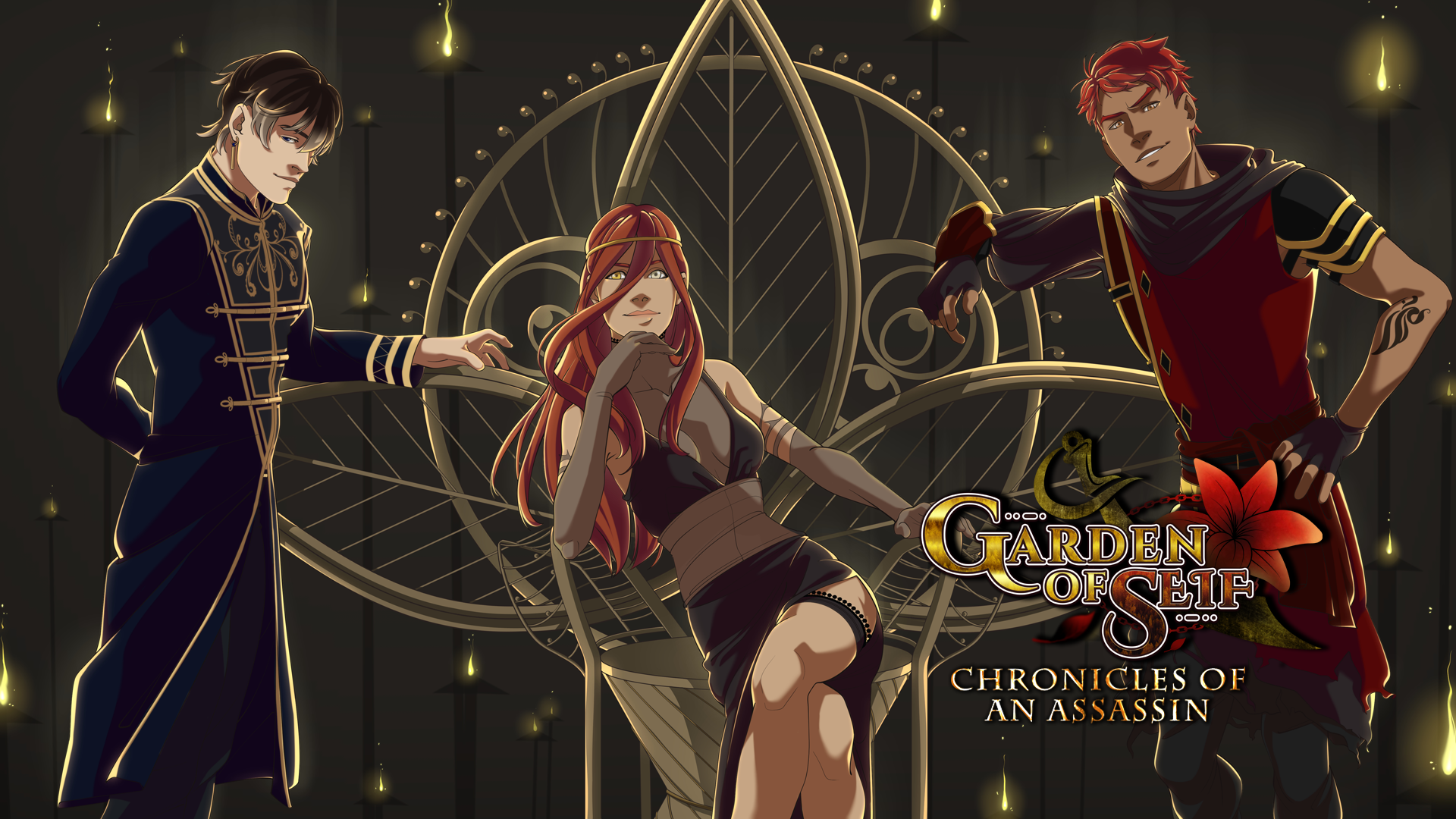 Garden of Seif: Chronicles of an Assassin (Demo)
Extended Demo LIVE - CH 2 & 3 !
---
Garden of Seif's extended demo was released yesterday! Yay!
I do apologize for updating the devlog 24 hrs later. I had to take a much-needed break once I pushed the final update.
The new demo V1.6 now includes the following:
A total of 3 chapters
10k+ words & gameplay never seen before
Polished animations
Character introductions
Mystery and intrigue, general setup of the plot.
Choices! There are multiple choices in this version, and the final choice leads up to the two different routes.
You can support the development by getting notified when our Kickstarter launches. Fans following the Kickstarter will give us a rough idea of how many people are interested in the project, and with enough interest, we can safely launch the Kickstarter. We've made a lot of progress, but there's still a lot of route work to do. You will notice that I have added to Garden of Seif's title, which now includes the subtitle: Chronicles of an Assassin. This helps captivate the interest of potential fans. It also separates it from the side story as well, serving as a title that gives players more insight on the story.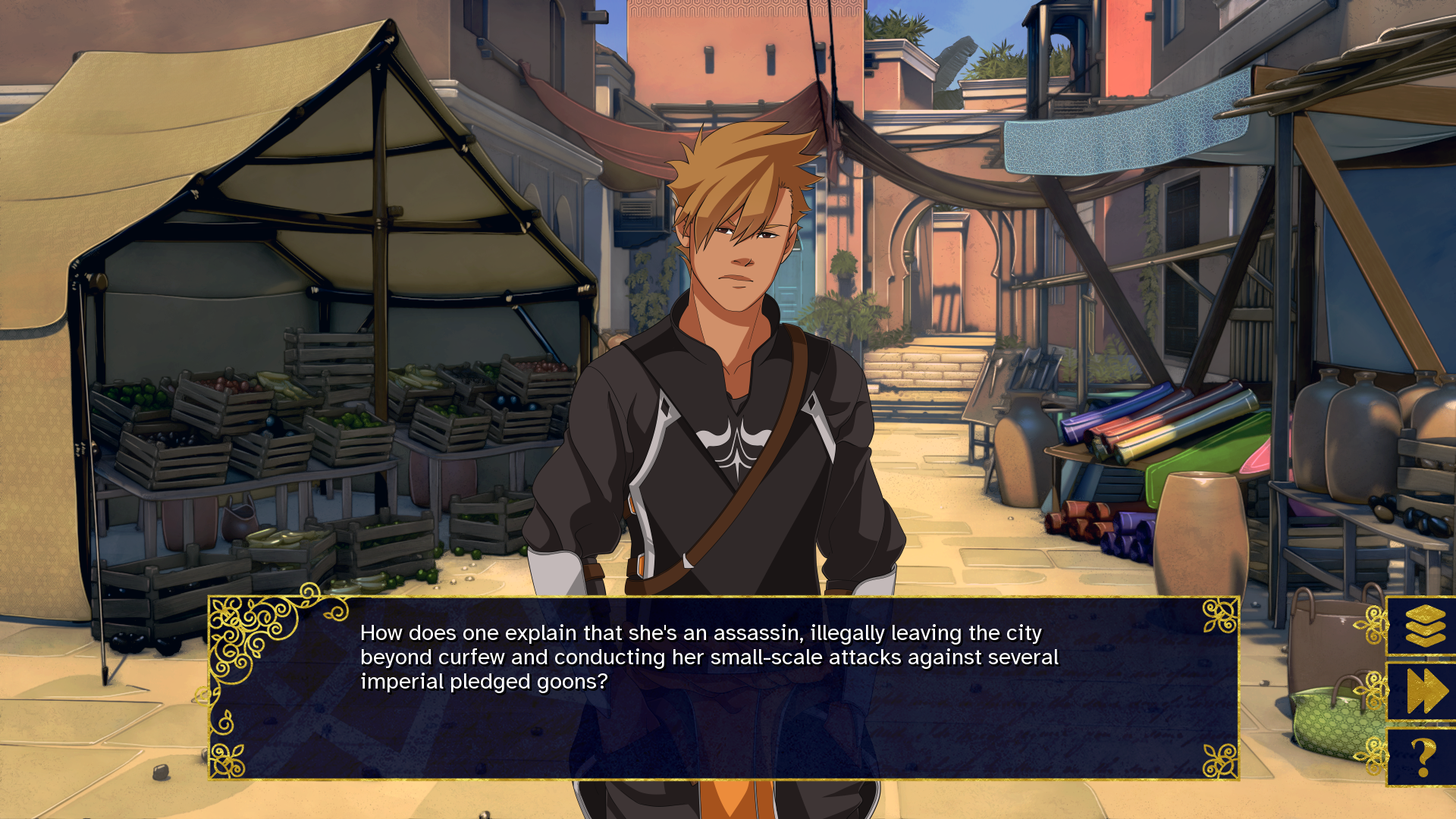 Grazing in the bazaar is considered bad practice.
What's next?
Next on our list is to continue with developing the routes. You can expect a Steam "Coming Soon" page in the next week or so. Follow us on Twitter for more frequent updates, and follow our newsletter for more behind-the-scenes information. Get ready for an epic opening video when the Steam page officially launches with the demo.
Garden of Seif: Chronicles of an Assassin is a visual novel that I wanted that had romance as an addition to an epic storyline. The Garden of Seif series is a tale of—to put it simply—a tale of villains. Please make sure to check our download page for the updated list of content warnings.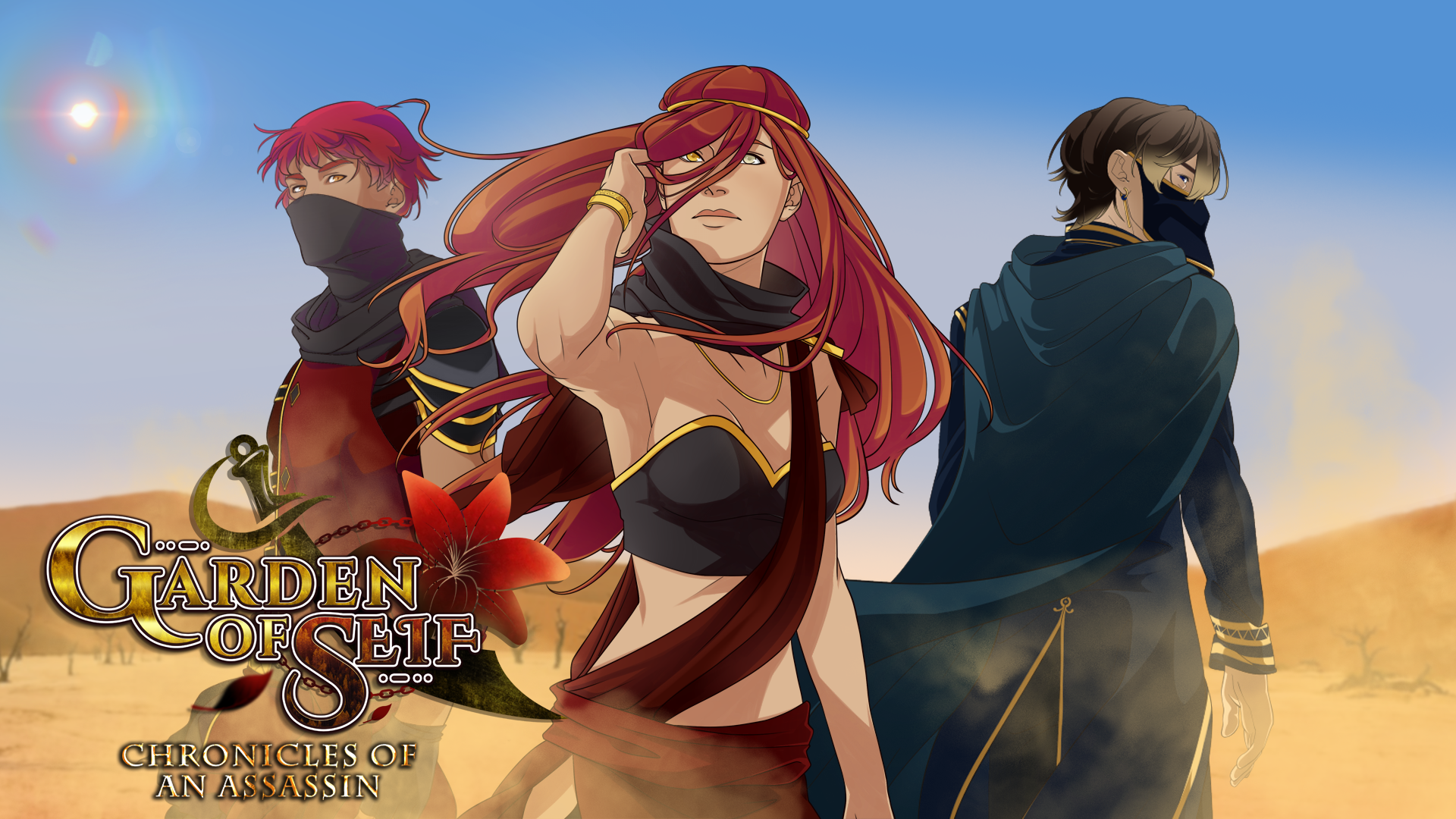 Lastly, you can still play our standalone short story Garden of Seif: Curse of Gravehollow Peaks for another taste of the Garden of Seif world.

Thank you for your support, and please rate and let me know your thoughts on the games so far!
-Donut Duchess

Files
DEMO-garden-of-seif-2022-osx.zip
720 MB
DEMO-garden-of-seif-2022-win-linux.zip
755 MB
Get Garden of Seif: Chronicles of an Assassin (Demo)